Jon Ostrom Band
Portland's Jon Ostrom is a talented and accomplished guitarist and songwriter playing jazz, funk, rock and bluegrass in various groups throughout his career. The imagery created by his guitar playing combined with his songwriting showcase his ability to create landscapes for deep grooves and improvisation.
"The Jon Ostrom Band sounds like the Dixie Dregs meets John Scofield." said Jeff Hass from The new Jazz Archive on KMHD. 
The band is made up of local stars like G Bundy (Sax and Clarinet), Ken Ollis (drums), Robert Palowski (trumpet), Tyler Smith (bass) and Jon on guitar.
Press Photos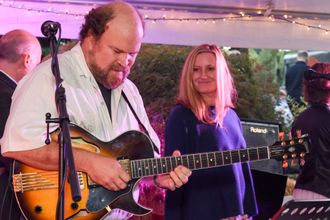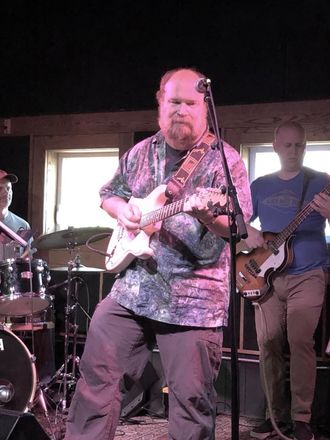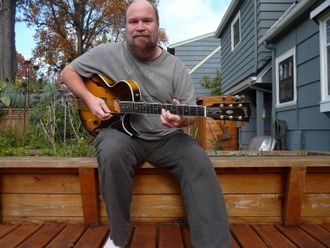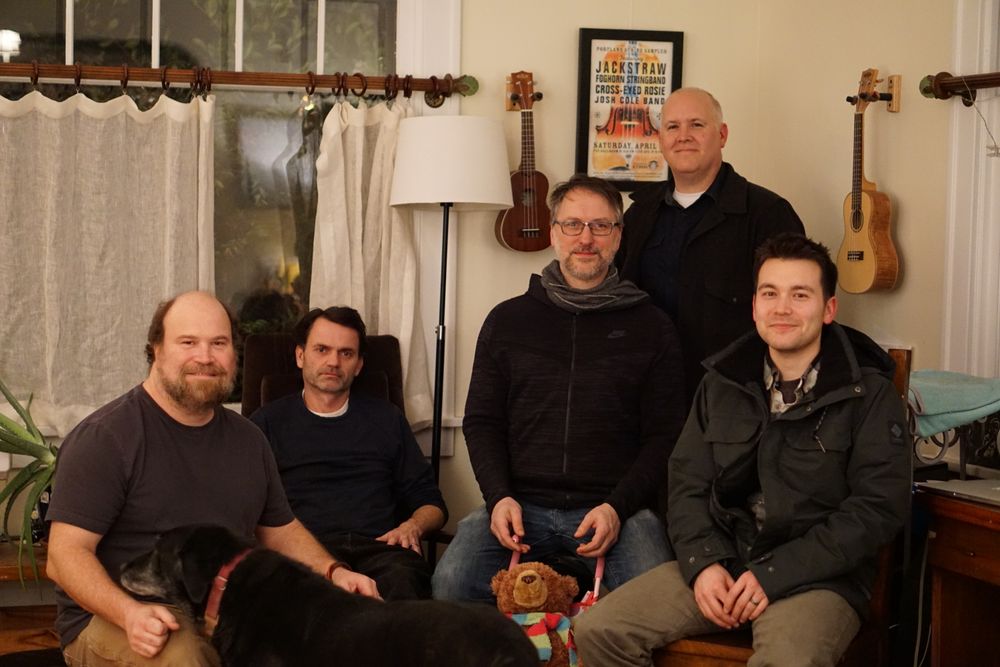 Inquiries
Contact: 
jonost123@yahoo.com